"Experience the Complete Serenity Bookkeeping Difference"
Let's start counting $$$$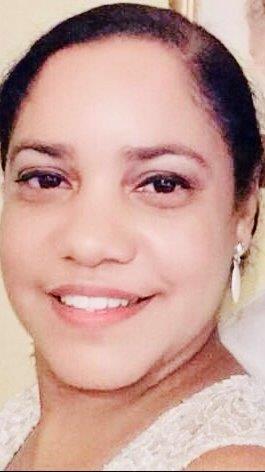 Hi! I am Marisol Hilton, Owner and Founder of Complete Serenity Bookkeeping. I am anxious to meet you and learn how I can assist you accomplish your goals. Allow me to help you in saving time, money and avoiding costly errors. I will make sure that you have the information you need to make the best decisions for your organization.
Are you a small business? Looking to change or hire a bookkeeper who is trustworthy and reliable? I will be glad to build a relationship and become partners. With over 25 years of accounting experience, I am delighted to provide elite services to my clients. One of my dreams come true! I took the step to become an entrepreneur, and partner with great organizations like yours.
Let's chat. Contact us today!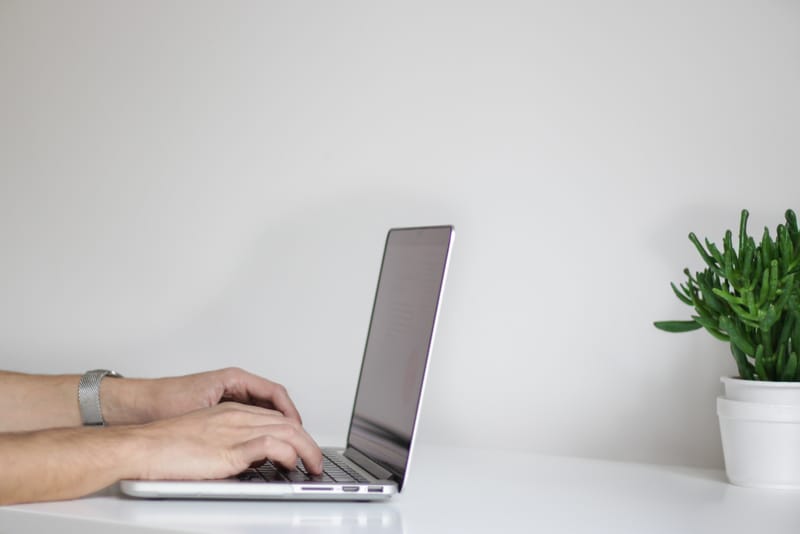 We are here to help
We understand that not all businesses are the same. That is the reason why our rates are designed to fit the budgets of our clients. Let us create a package that tailor to your needs.
Learn More
Free Consultation
Let us know how we can serve you. We will gather up your information and make recommendations that fits your needs.
Proposal
Ready to move on. We will put together a custom proposal, because now we know what your problems and needs are. Relax, it is all coming together.
Books are covered
Now you have the freedom that you deserve. Tensions are now released. Give your clients your undivided attention, while we take care of your books.