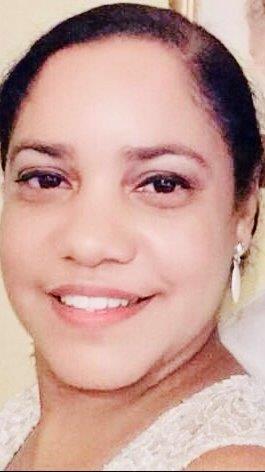 Hi! I am Marisol Hilton, Owner and Founder of Complete Serenity Bookkeeping. I am anxious to meet you and learn how I can assist you accomplish your goals. Allow me to help you in saving time, money and avoiding costly errors. I will make sure that you have the information you need to make the best decisions for your organization.
Are you a small business? Looking to change or hire a bookkeeper who is trustworthy and reliable? I will be glad to build a relationship and become partners. With a strong belief in "Accuracy", and no cutting corners.
With over 25 years of accounting experience, I am delighted to provide elite services to my clients. One of my dreams come true! I took the step to become an entrepreneur, and partner with great organizations like yours.
Visit our "Services" section to learn more. Let's chat. Contact us today!